Community Support Groups - Detroit
Peer-to-peer support groups are for individuals living with HIV/AIDS.
Support groups help connect individuals affected by the virus. These community groups give members a safe and friendly space to share stories, encouragement, and friendship.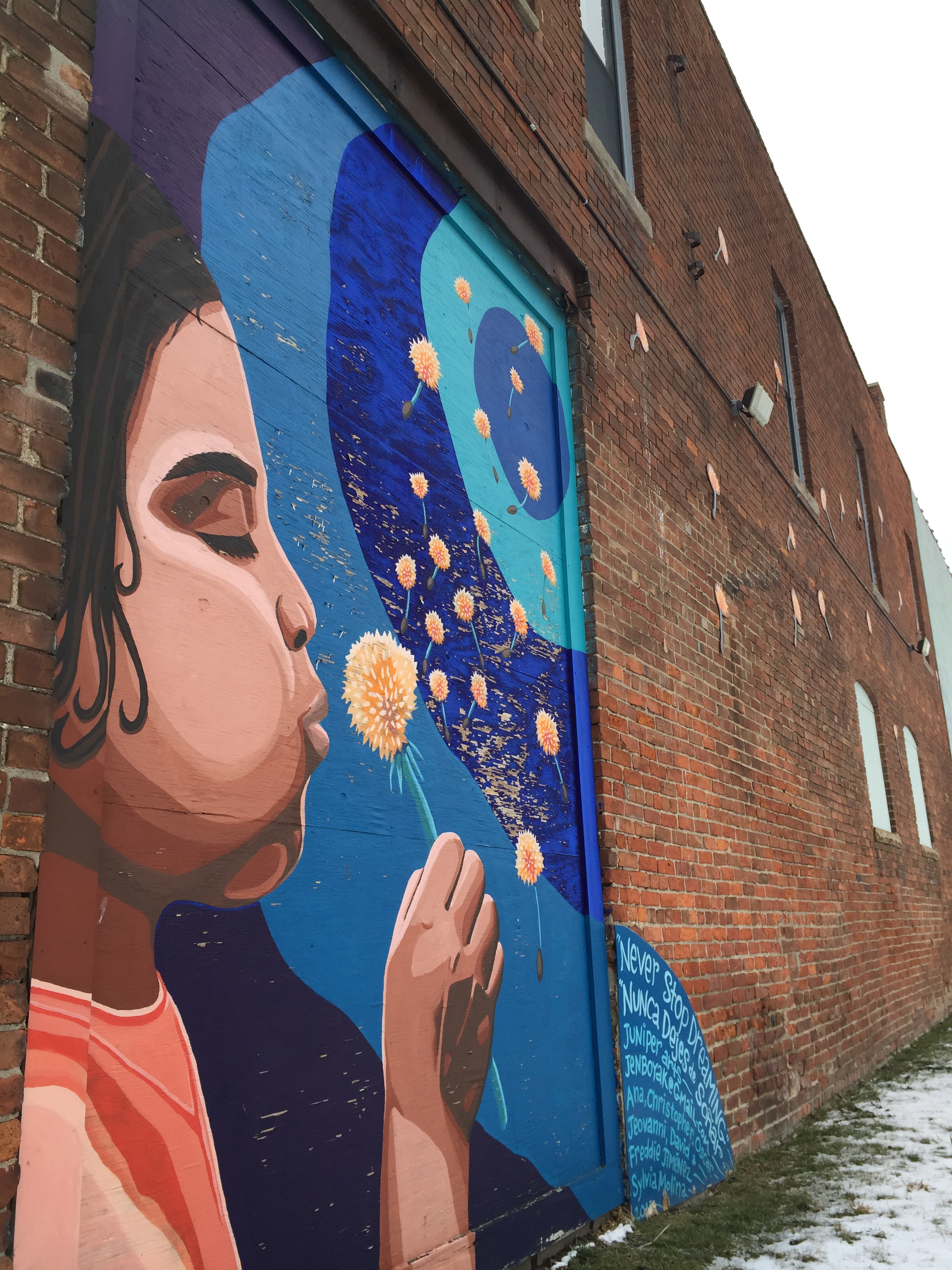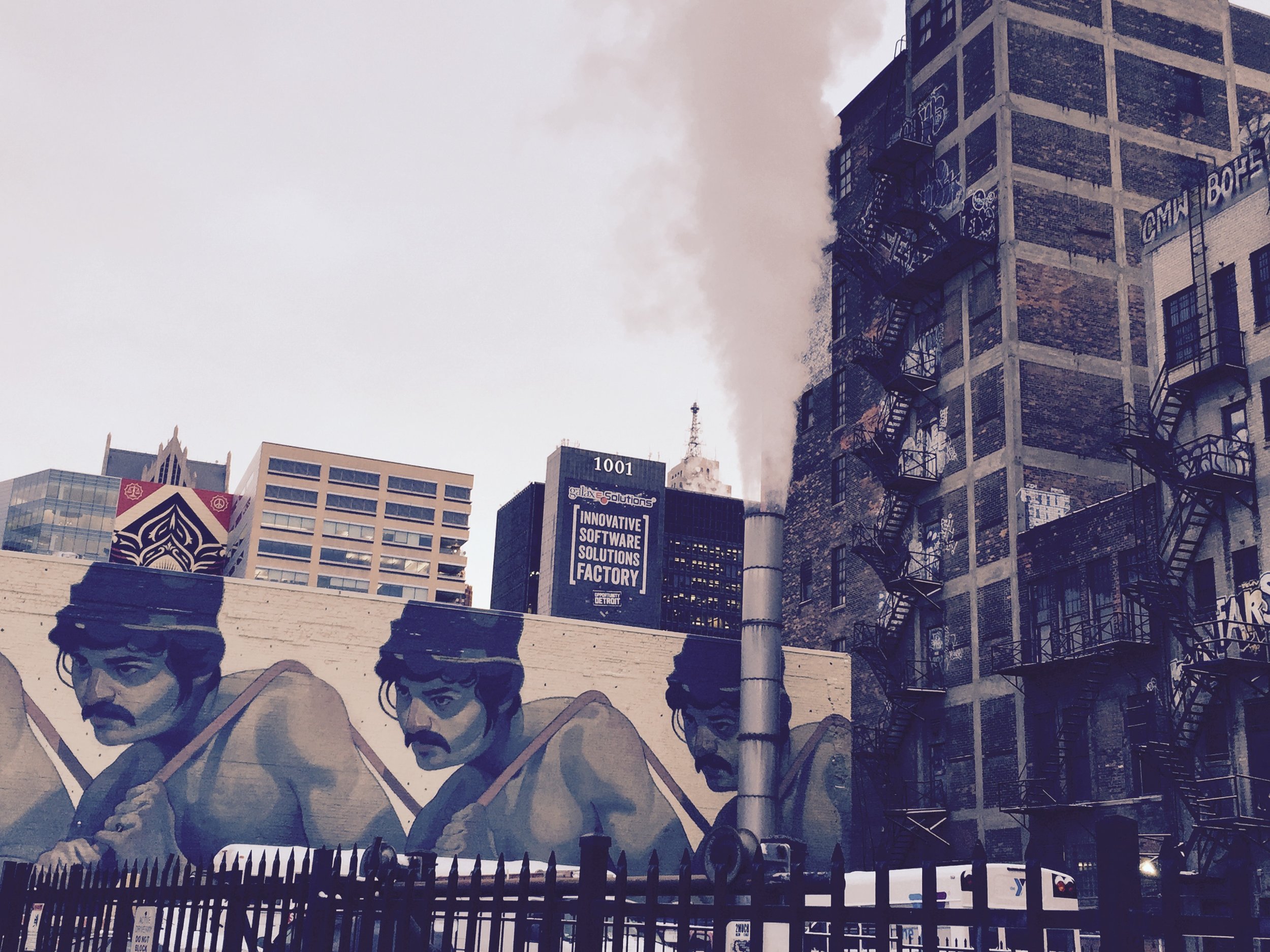 Community Health Awareness Group (CHAG)
1300 W. Fort St. Detroit, MI 48226
Every 2nd, 3rd, & 4th Thursday of the month.
Group for those infected and affected by HIV/AIDS, all ages welcome.
Dinner included. Contact 313-963-3434, ext. 116 to schedule free transportation.
Health Emergency Lifeline Program (HELP)
1726 Howard St. Detroit, MI 48216
Every Friday, 2-4pm
LGBTQ group - HIV positive and negative welcome.
Questions? Contact 313-832-3300, and ask for Natasha.
Horizons Project - Detroit
University Health Center - 4201 St Antoine St. Detroit, MI 48201, Crockett Center
2nd and 4th Wednesday each month, 4-6pm
Participants must be 13-30 years old, previous or current clients of Horizons or an invited guest who is willing to sign a confidentiality agreement. Refreshments served.
Questions? Call Tiffany at 313-745-2746.
Sinai Grace ID Clinic
2727 Second Suite 101 Detroit, MI 48201
2nd and 4th Wednesday each month, 4-6pm
Open to HIV-positive individuals living in Metro Detroit.
Questions? Call Dianne at 313-966-2800.
The Ruth Ellis Center offers many LGBTQ youth-friendly services, for both HIV-positive and HIV-negative youth, ages 13-24. Click here for more details.
Transgender women - Ruth Ellis offers weekly teach-back sessions for transwomen of color. Teach-back sessions are on Wednesdays, 4-6pm. Contact Latrice at 313718-7482 or Harmony at 313-978-6856 for details. Transportation, incentives and food provided each week or click here for more details. Living with HIV is not a requirement to participate.
A social and educational support group within a supportive environment. This group is for newly diagnosed African American gay men only.
2727 Second Ave. Detroit, MI, at Temple St., across from Cass Park, Conference Room 1
Light refreshments – Safe Secure Atmosphere - Confidential
For more information and screening call Rondoe: 313-338-5970
Supper Club, 5-7pm, once per month.
For specific dates and information call Mr. Wilson at 313-638-2897.
Informative topics, lively discussion, delicious food, supportive environment.
Where: MSU Detroit Center, 3408 Woodward Ave (2 blocks south of Mack Ave, on the corner of Erskine).