Looking for Resources in Michigan?
MIBridges - new and improved
Whether you are applying for state benefits or not, MIBridges allows you to search and connect with resources across Michigan.
UNIFIED Resource Database:
Check out UNIFIED's Resource Database to view details for over 300 resources.
Click here, and use the login info below:
Login ID: clients@miunified.org
Password: clients1234
Once you enter the site, click on site services to search by agency name, city, zip code, or service type (housing, financial aid, food, etc.). Example below:
Thank you to UNIFIED - HIV Health & Beyond for continuing to provide this valuable tool to our community.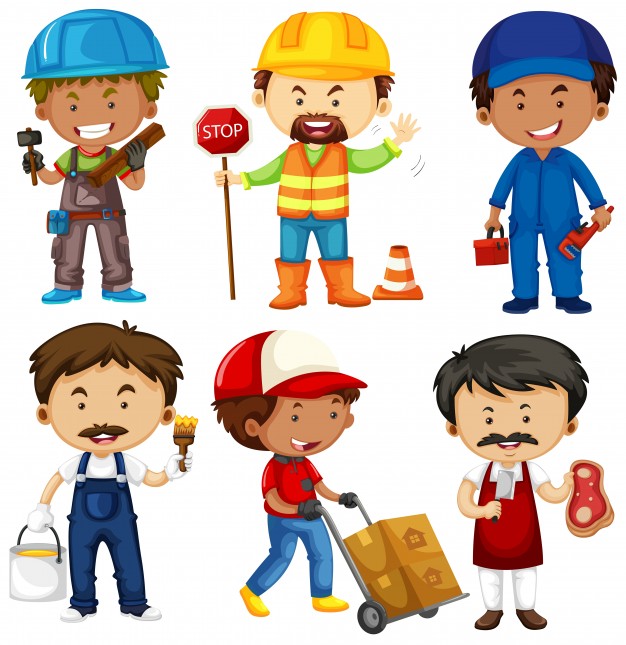 Job Training and Employment Opportunities
Struggling to find a job?
Looking for job training or employment? Detroit at Work is here to help.
There are three One-Stop Service Centers in the City to help you get started and several different opportunities to explore.
To learn more:
Check out their website,
or call 1-800-285-WORK (1-800-285-9675), Monday-Friday, 8am-5pm.
JOB TRAINING OPPORTUNITies
Learn more here.